This year, we awarded four Audience Awards which were voted for by the viewers of the film, from a 1 Star to 5 Star rating.
Each film below has 7 numbers next to its name.
They are the Total Votes; followed by the number of votes for each Star; and finally the total Percentage Score.
Premieres/Previews & New Releases: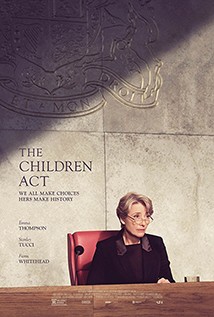 1:
The Children Act (UK)
2: C'est La Vie (Belgium/Canada/France)
3: The Guardians (France/Switzerland)
Restored Classic Film: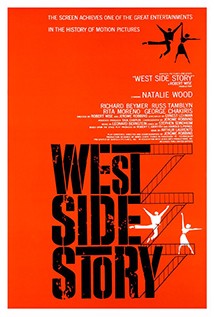 1:
West Side Story (USA)
2: On the Waterfront (USA)
3: Wild Strawberries (Sweden)
Documentaries: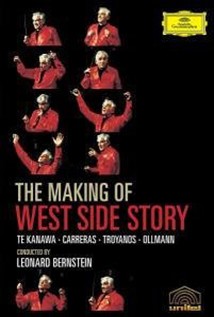 1:
Leonard Bernstein Conducting West Side Story (West Germany)
2: Postcards from the 48% (UK)
3: Elvis: '68 Comeback Special (USA)
Independent: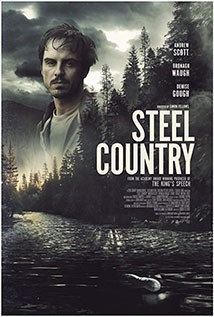 1:
Steel Country (UK)
2: The Exodus (Italy)
3: Waiting for You (UK/France)