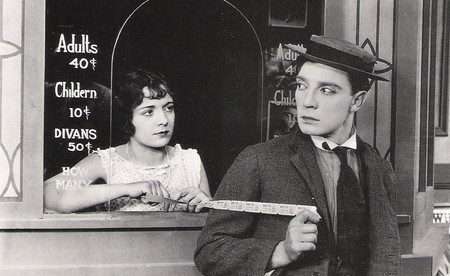 Chichester Cinema at New Park makes a vibrant contribution to the leisure and cultural life of Chichester.
By becoming a Friend of the Cinema you will be helping to ensure that we continue to feature the best in national and world cinema. You wil also contribute directly to what has become one of the best film festivals in the country: The Chichester International Film Festival.
Annual Membership:
£25 (single membership) or
£45 (joint membership)
As a thank you for your support you will receive:
- £1.50 off most screenings.
- £2.50 off most Performance Events (Alternative Content)
- No booking fee to pay when booking online. (Save 50p per ticket!)
- Free mailing of brochure (six times per year).
- and more...
OR
You can Renew your Friends' membership Online HERE
Simply Log In and click on My Membership in the left column.