As part of our Lockdown offerings, we have partnered with Seventh Screen to present six Exhibition on Screen documentaries from May 20 to Jun 16 for only £6 each, with takings being shared by New Park Cinema and Seventh Arts. We will release two per week, and each documentary will be available for only two weeks. Click on the link below to access the film.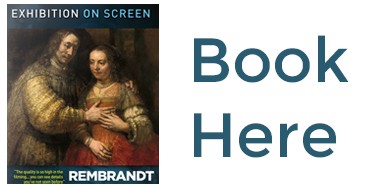 Every Rembrandt exhibition is eagerly anticipated, but this major show hosted by London's National Gallery and Amsterdam's Rijksmuseum is an event like no other.

Given exclusive, privileged access to both galleries, the film documents this landmark exhibition whilst interweaving Rembrandt's life story with the behind-the-scenes preparations at these world-famous institutions. The exhibition focuses on the highlights from the final years of Rembrandt's life, commonly thought to be his finest years.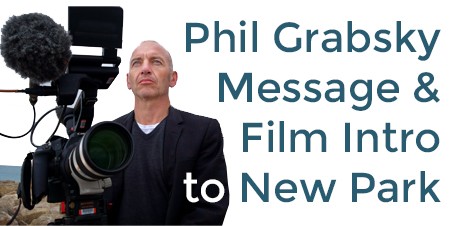 The masterpieces he produced during this period could be called his defining works, with each piece so soulful and honest that they helped sculpt our idea of Rembrandt as a man and as an artist. For many, Rembrandt is the greatest artist that ever lived and this film seeks to explore the truth about the man behind the legend.


Tickets are £6 for all, with profits divided by Chichester Cinema at New Park and Seventh Arts.
Simply click the link, select the Rent option (£6), and sign in with your email address (or Facebook).

Full List of films:

20 May - 2 Jun
MATISSE & VERMEER

27 May - 9 Jun
MUNCH & REMBRANDT

3 Jun - 16 Jun
THE IMPRESSIONISTS & GOYA