As part of our Lockdown offerings, we have partnered with Seventh Screen to present six Exhibition on Screen documentaries from May 20 to Jun 16 for only £6 each, with takings being shared by New Park Cinema and Seventh Arts. We will release two per week, and each documentary will be available for only two weeks.
Click on the link below to access the film.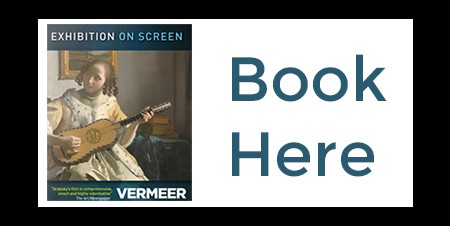 This is a unique perspective on the masterpieces of Johannes Vermeer. Vermeer painted little more than 30 works that still exist, and the National Gallery has chosen to focus on his art in relation to music.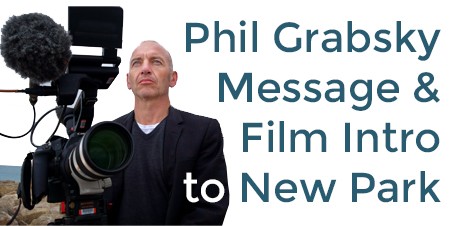 Music was one of the most popular themes of Dutch painting and revealed an enormous amount about the sitter and the society. Vermeer's life is revealed as are many other of the artist's great works.

Tickets are £6 for all, with profits divided by Chichester Cinema at New Park and Seventh Arts.
Simply click the link, select the Rent option (£6), and sign in with your email address (or Facebook).

Full List of films:

20 May - 2 Jun
MATISSE & VERMEER

27 May - 9 Jun
MUNCH & REMBRANDT

3 Jun - 16 Jun
THE IMPRESSIONISTS & GOYA